Welcome to The Water Store
We have been providing high-quality, clean drinking water to Santa Barbara County since 1993. Choose reverse osmosis water or distilled water; both are fantastic. We invite you to explore our website to learn a little more about us. Better yet, swing on by to our local store to meet our wonderful family. You won't be disappointed.
The Water Store Difference
What is it about the Water Store Goleta that makes us unique to the industry? Excellence. There are a number of local companies that provide some of the same services as us: reverse osmosis, soft water, carbon filter systems, and service calls. However, we are the only store in town that allows you to come in and fill your jugs with the reverse osmosis water and distilled water. This is the core of the Water Store. Sure water delivery services are more convenient but people from all over come for the quality and price.
We strive to provide you with an excellent experience, by providing the purest water, top-of-the-line RO systems, and the outstanding customer service you deserve. When you fill your bottles up with our water, rest assured, that you're getting the best.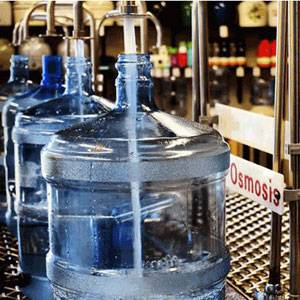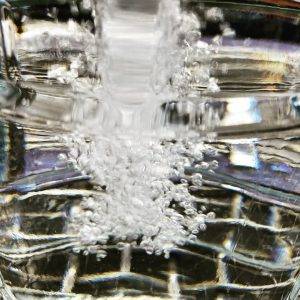 We Pride Ourselves With Outstanding Customer Service
Can't I Just Drink Tap Water?
Water is an essential part of life. Without it, every living thing on earth would fail to exist. Since the beginning of time, people have settled around clean supplies of water not only to drink but to grow their food. As cities grew larger and people lived further away from the source, aqueducts and plumbing were invented to provide clean water to everyone.
Over the few centuries, humans have polluted the earth, the skies, and the bodies of water. Our clean lakes and rivers are no longer as clean as they once were. Today we can find a range of harmful things in our water from poisonous synthetic chemicals, feces, bacteria, viruses, parasites, and high amounts of natural elements.
Fortunately for us, our cities water treatment plants do a fantastic job at removing a good chunk of these impurities. However, after that process, unwanted chemicals and impurities can still be found in our tap water.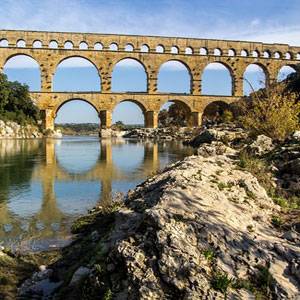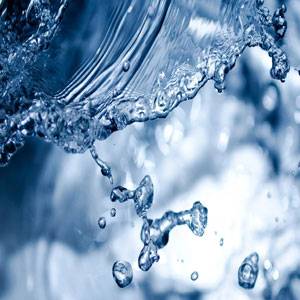 When you buy reverse osmosis and distilled water you are taking an additional step to avoid exposure to any impurities that you can't see that may have slipped by. These elements in the water you can't see are called total dissolved solids (TDS). A high TDS affects the taste of the water.
With distilled water, everything is removed and all you are left with is pure H2O, zero total dissolved solids. Reverse osmosis water removes up to 98% of the total dissolved solids ensuring you are getting safer, better-tasting water.